The Decorative Antiques & Textiles Fair in Battersea Park is a great opportunity to catch up with various suppliers and check out what is new.
A thrice-yearly specialist event, it's a haven for the discerning decorator looking to source unusual English and European antiques, original 20th century designs and works of art from all periods to the present day.
Room styling at The Decorative Fair
As usual I am drawn by the use of flowers on the stands and cannot help myself taking photos of them! I love the blue delphiniums.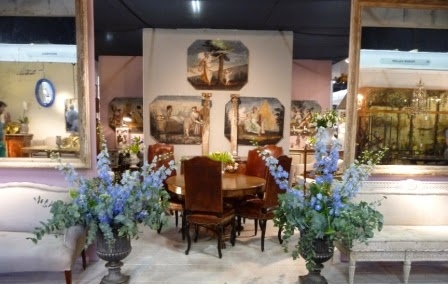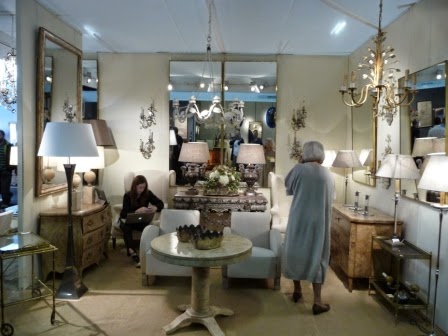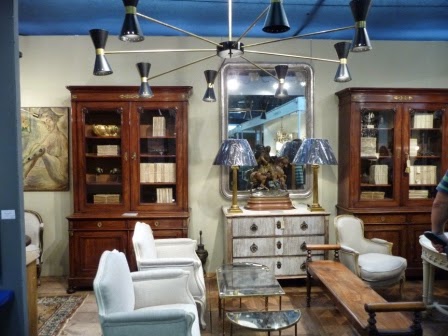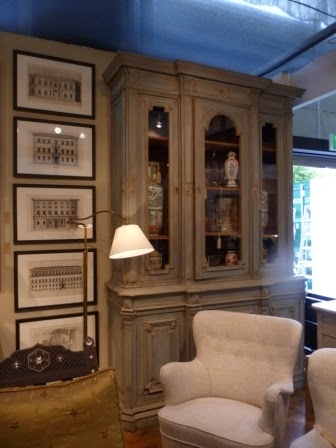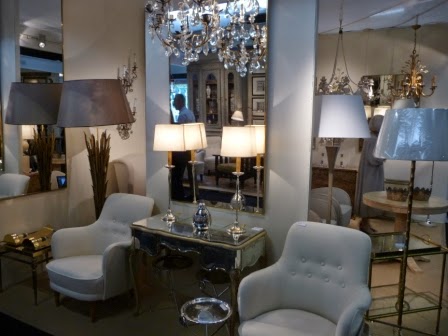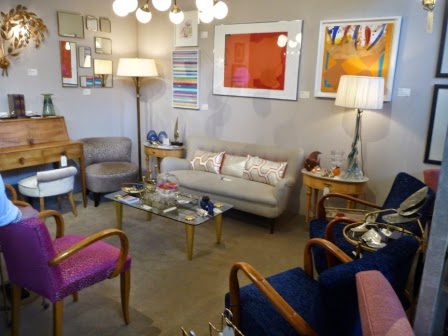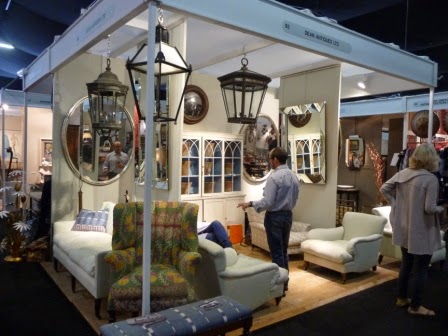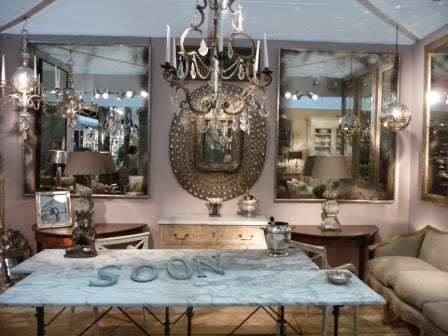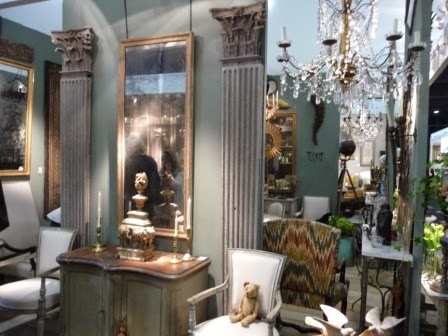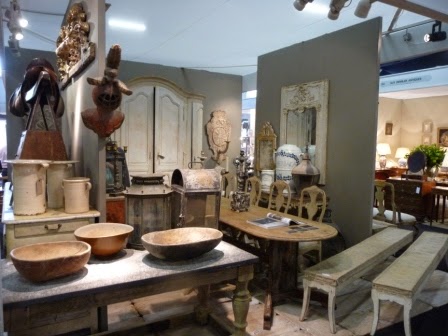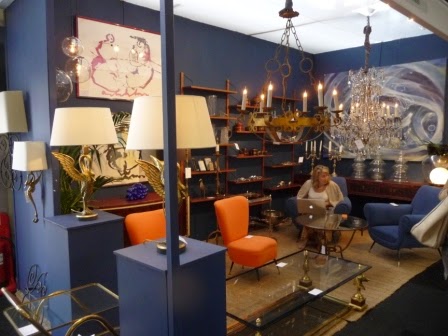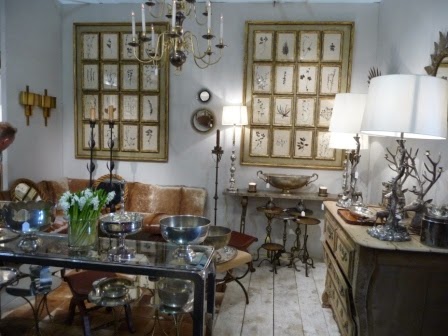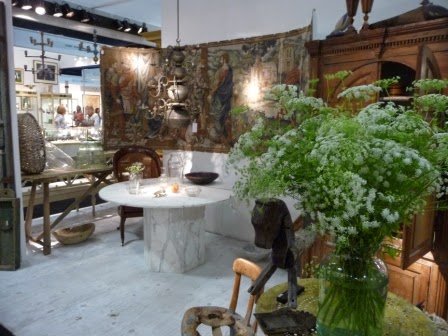 Finding the perfect accent pieces at the fair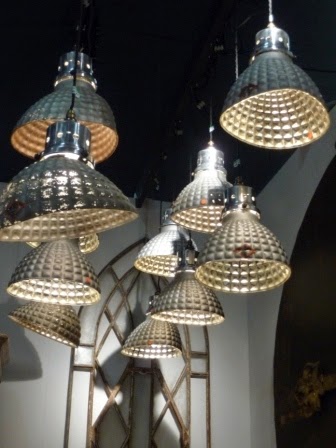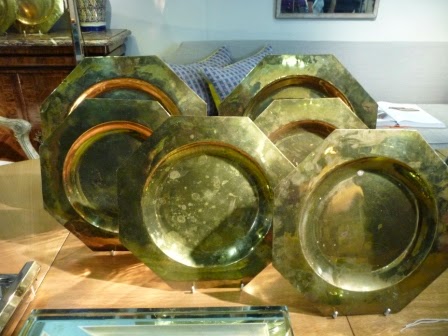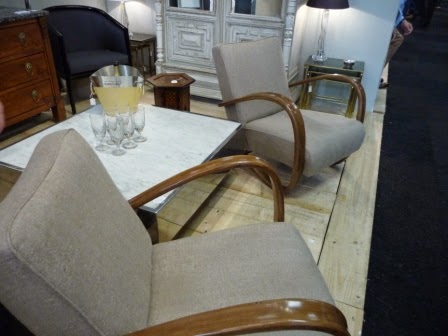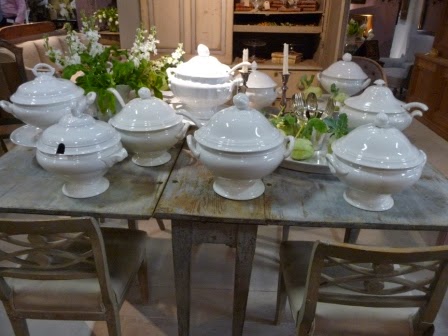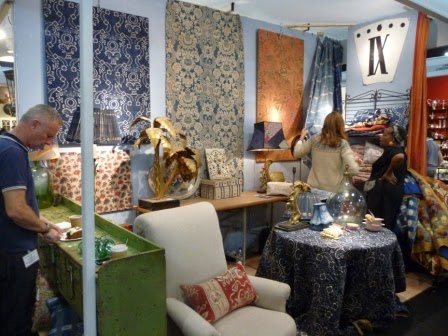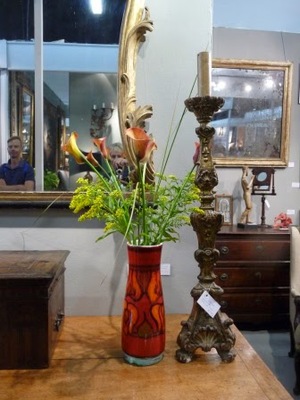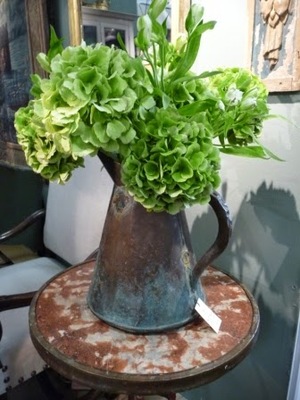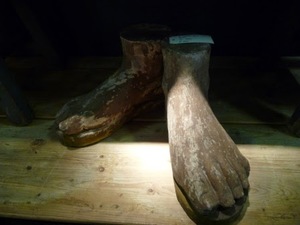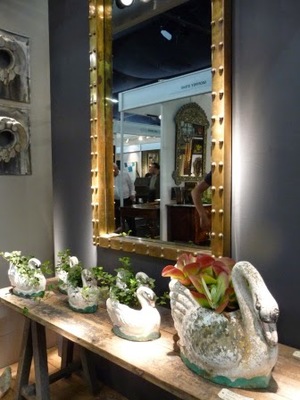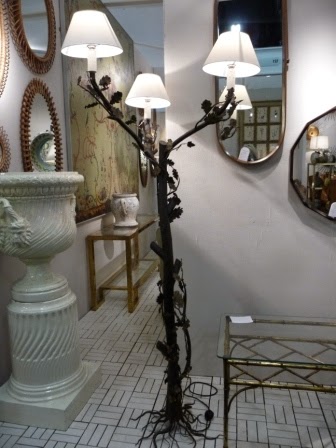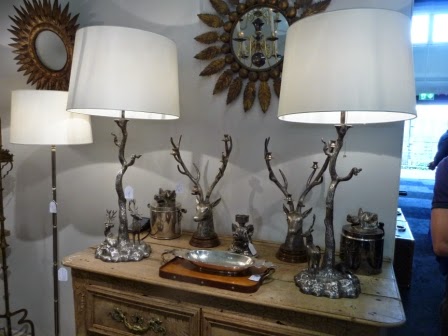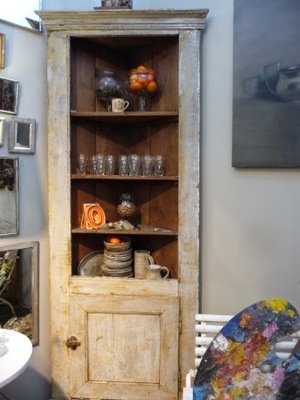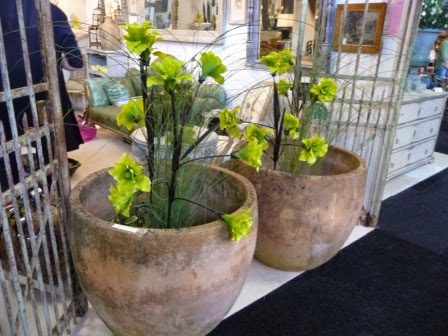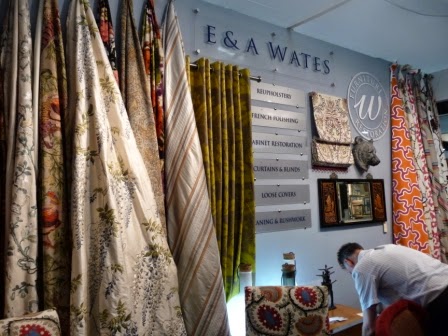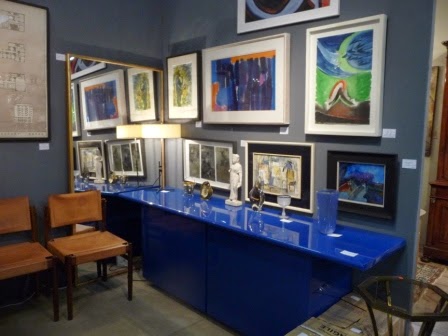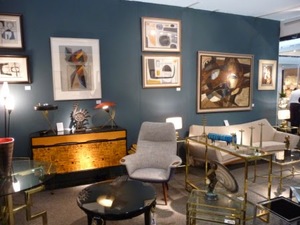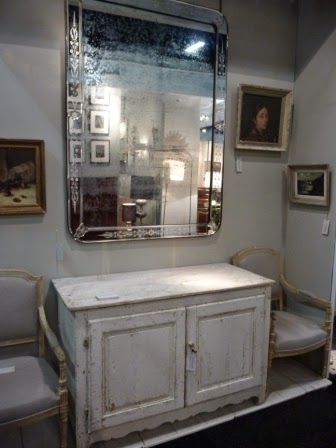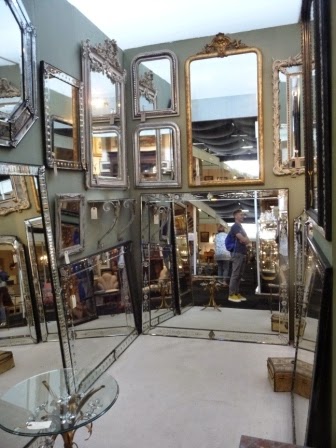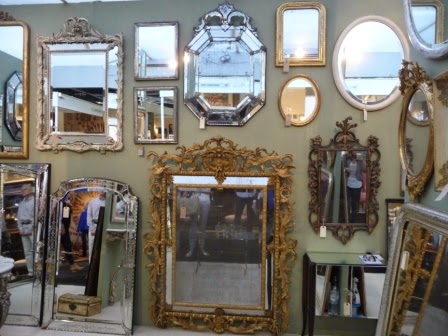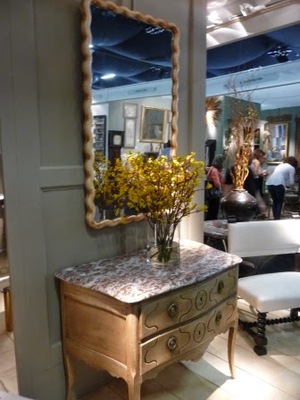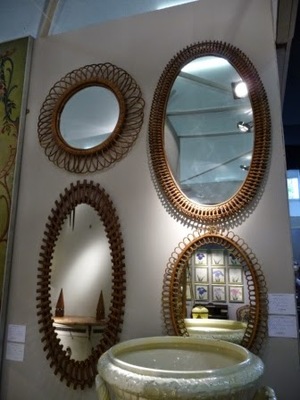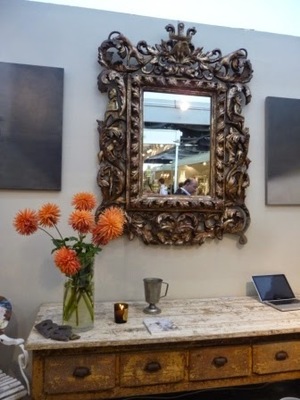 SEEKING STYLE INSPIRATION?
Get in touch with me to see how I can help you bring your personality to your interiors.