The Decorative Antiques & Textiles Fair in Battersea Park, London, is a family-owned fair that was launched in 1985. It is held three times a year: Winter (January), Spring (April) and Autumn.
I am always keen to see what new and exciting items there are on display and also the way the stands are styled, in particular the use of fresh flowers and plants to enhance the display. I always make a point of going along to have a browse around the stands. This year I manned the stand of E & A Wates on Saturday afternoon for a friend, Roger Wates.
Follow the fair on Facebook, Twitter, Pinterest and Instagram.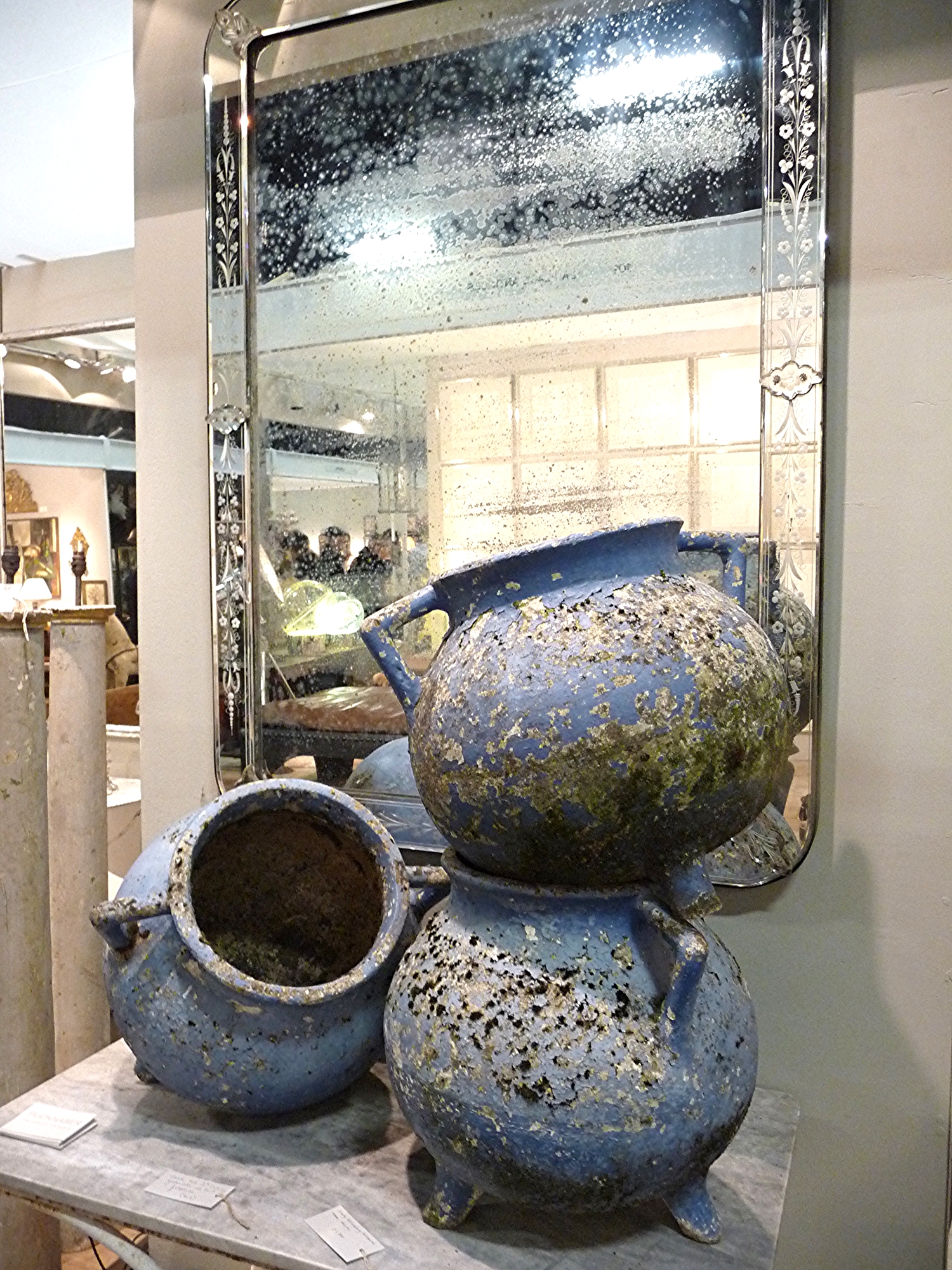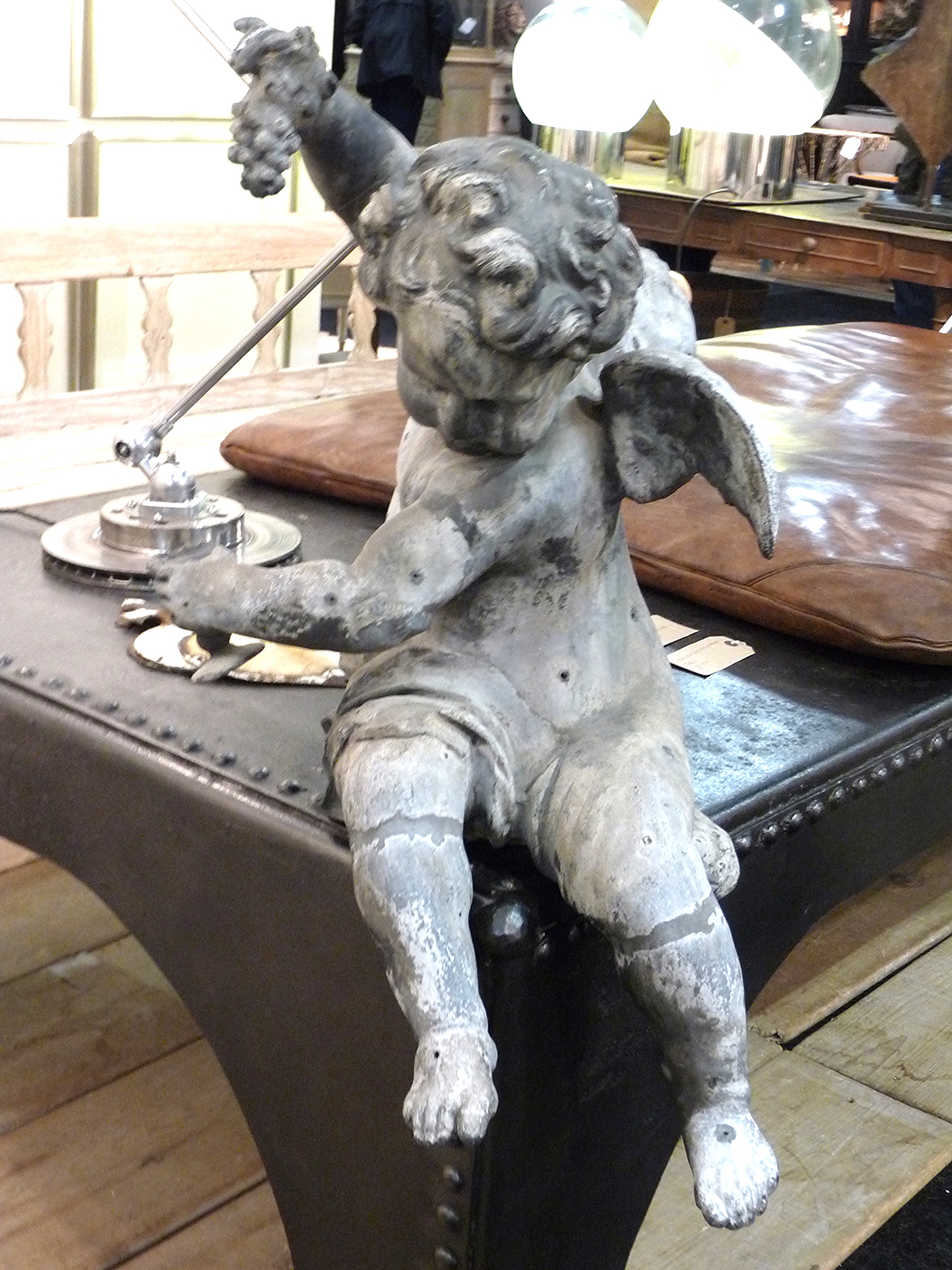 SEEKING STYLE INSPIRATION?
Get in touch with me to see how I can help you bring your personality to your interiors.