Hi everyone. I went back to Petersham Nurseries this week armed with my Nikon D5500 camera. It was a sunny but cold day and I decided to take a walk along the Thames before lunch (Petersham Nurseries is a stone's throw from the river). There was even someone launching a boat and taking a jaunt up the river, despite the cold.
You're never far from an airport in London (flightpath to Heathrow!)
Here's the guy who launched his boat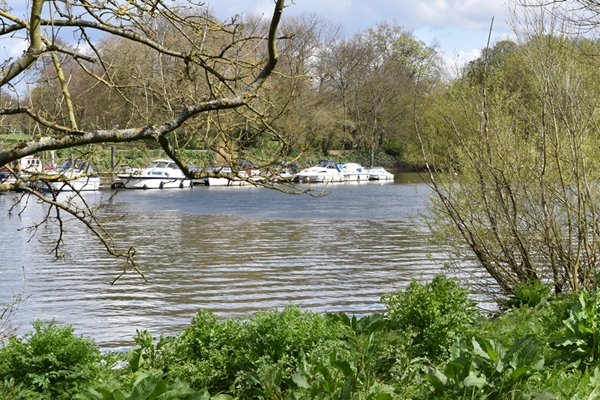 Along the river bank I found some pretty delicate wild flowers
I branched off the towpath along the river into the woodlands of Petersham Lodge. Signs of spring were everywhere: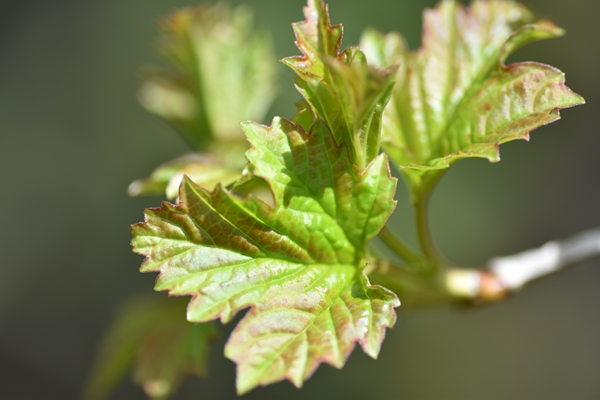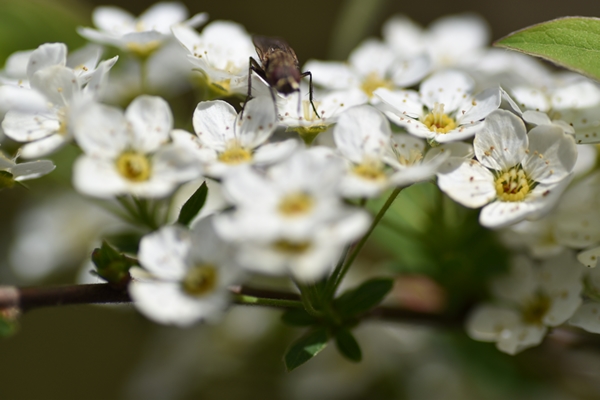 The woods led to a pretty iron gate that separates the gardens of Petersham Lodge (which are private) from the woodlands.
The Belted Galloways are back in the Petersham Meadows by Petersham. Dogs are banned during the grazing season, April to October.
I returned to the Nurseries and spent time before lunch taking photos in the cutting garden where there was a superb display of tulips.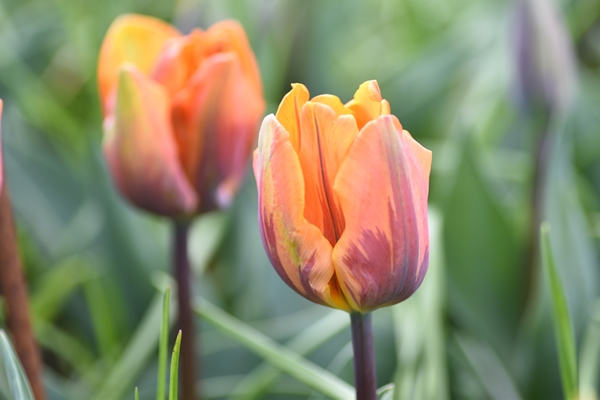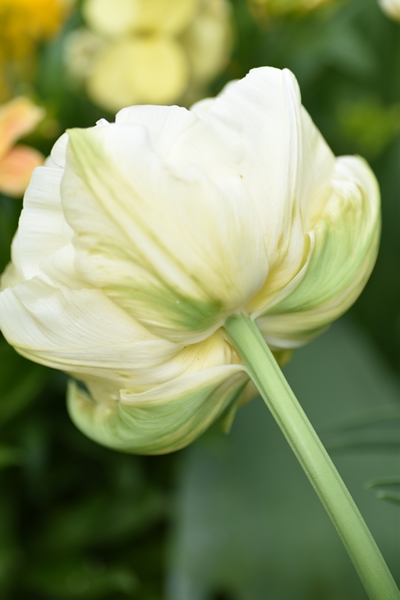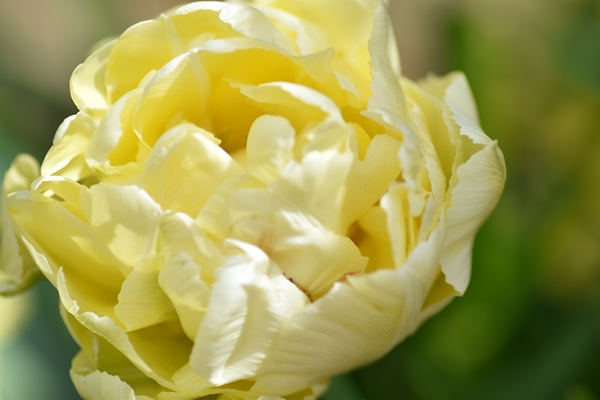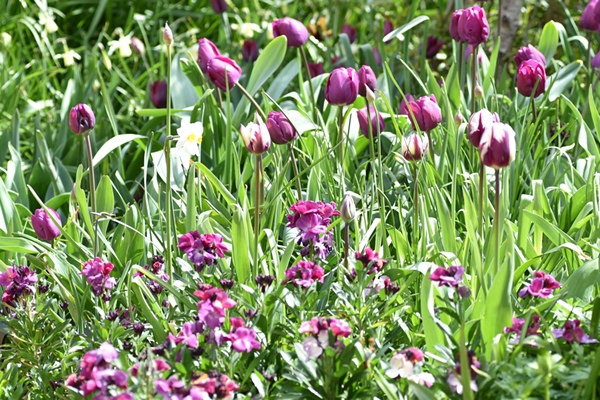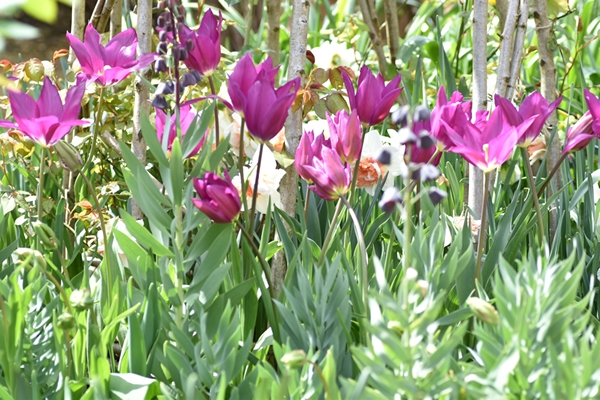 There were so many beautiful flowers to photograph
And of course the highlight of my visits to Petersham is the shop. I love the way it is styled with plants, flowers, furniture, accessories etc. And I am always tempted to buy something!
These two beautiful bowls of flowers greeted you as you enter the restaurant
SEEKING STYLE INSPIRATION?
If you're working on your own home decorating project and looking for some inspiration, please get in touch and see how I can help.
You may also like to read