Today a friend and I headed to Surrey for an antiques sale at a private home. We wanted to find a lovely English pub for lunch and boy, did we find a cracker of a place - The Duke of Cumberland Arms in a small hamlet called Henley in Surrey. It was raining but that only added to the depth of colour of the countryside.
The Duke of Cumberland is a beautiful 16th century pub perched on the side of a hill with breathtaking views. From the gardens, on a fine summer's day, it's just possible to see Leith Hill, the highest point in Surrey. Today's Duke still retains a lot of its original charm. Inside, there are flagstones, brick floors, wooden scrubbed tables and local ales served straight from the barrel. Outside, you will still find fresh trout in one of the many garden ponds. The pub is hidden up a hill with a handful of houses around it. It dates back to the 17th century and it is definitely the perfect English country pub. You approach it up a path where there is water cascading down the side of the path from various ponds and the recent rain only added to the volume of water but the sound of the water was like music your your ears. On the left they have an open fire where there as an elderly gentleman sipping a beer alone and not really in the mood to engage in conversation with some random Londoner!!
The inside of the pub is old and atmospheric. There is a modern extension for the restaurant but chose to sit in the old part. The food really is excellent. I chose six raw oysters which were Irish and absolutely enormous. I thought I'd died and gone to heaven !! A glass of Chilean Sauvignon Blanc to wash them down and then on to an oven-baked walnut & seed crusted goat's cheese, honey & thyme roasted root vegetable, croutons, mixed leaf, mustard dressing. I much prefer to order a couple of starters rather than a large main. My friend had the fish and chips which were fantastic and so large she couldn't finish them - lovely crisp chips and very fresh haddock covered in a crisp batter!!
The gardens are absolutely beautiful and despite the rain I continued to take photos both on my Nikon DSLR and my iPhone. The photos below speak for themselves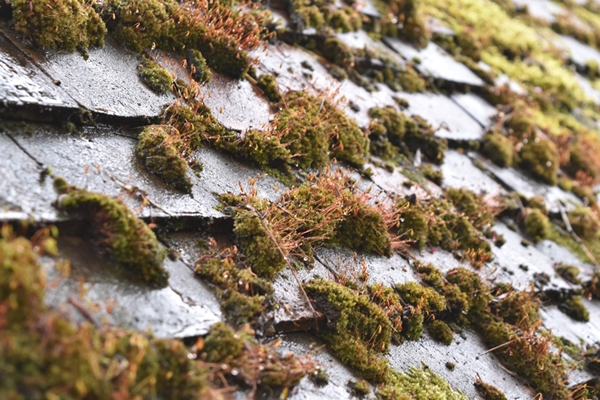 There really is nothing better in this world than a quintessential English pub. I'll challenge anyone to find something better !!
You may also like to read